Home
Learn with Mentor
An online counseling portal which provides an effective "one to one" mentor-ship to the young students. A focused approach to help them.
---
Services
Are you confused, stuck in your career, and have no clarity about your future? Moreover, are you frustrated with your academic performance and not able to discuss your personal issues with your parents, teachers or even with your friends? Are you concerned about your health? Do you feel that you need a Guru/Mentor, a Counselor who could take you to a right path? For your queries, help, and guidance, LetsGyan provides you a dedicated expert to ensure your success!
Academic
Every student wants to excel in their life and career. But, do they know what is right for them for a living? LetsGyan brings a platform for every student for your academic success.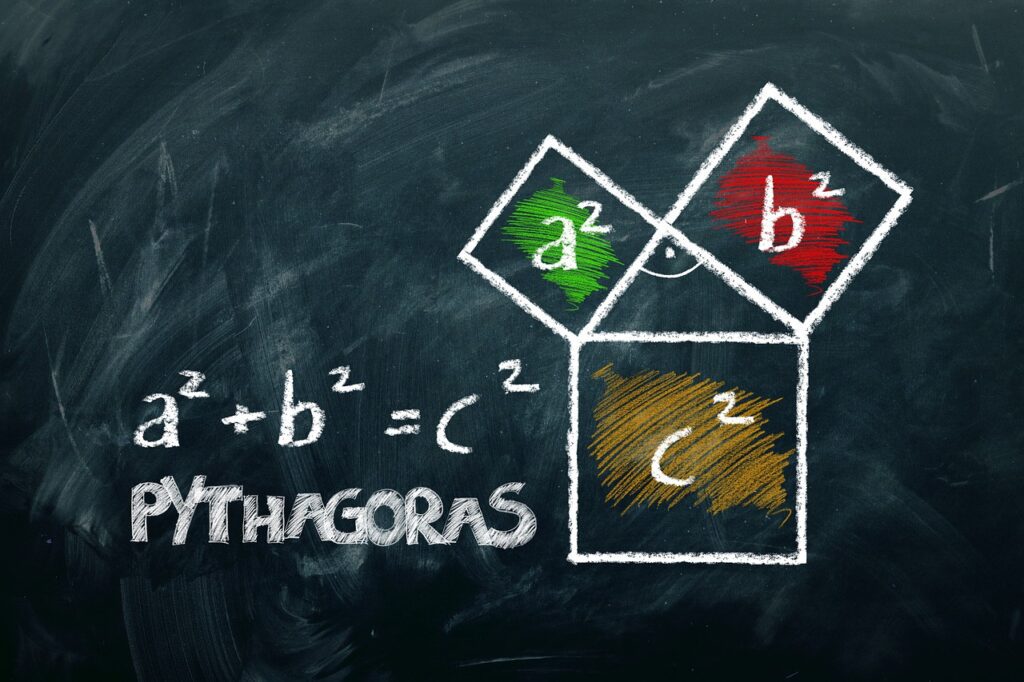 ---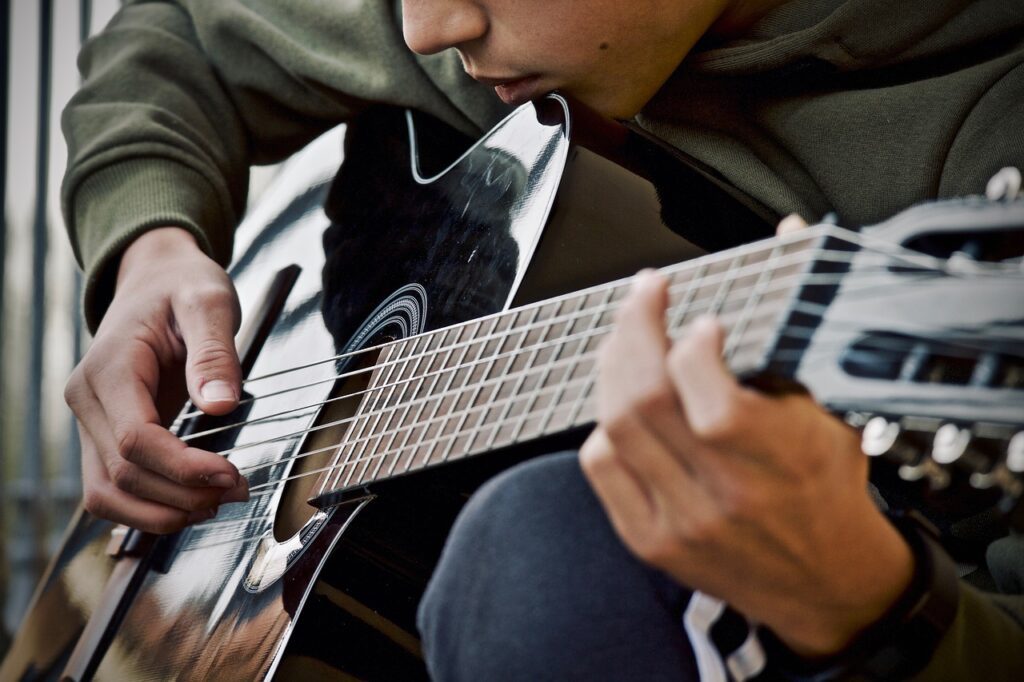 Non-Academic
Discussion with experts for the solution and know a lot more about a plethora of alternative career choices in sports, yoga, dance, etc. Career not only lies in books, your hobbies can also make your dream come true.
---
Parent-Child Relationship
A mentor can guide you about your child's or parent's issues related to the relationship, generation gap, and your other potential issues.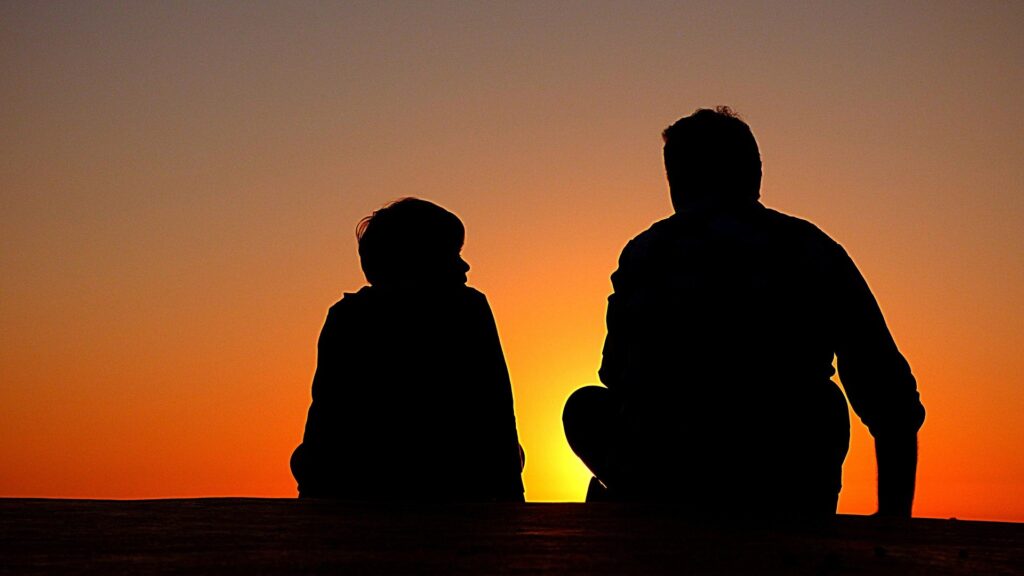 ---
Co-Founders
The idea of LetsGyan is driven by Dev Anand and Jyoti Anand . They believe that if teaching and counseling done together, the chances of success will definitely increase. Let's know more about them…
Dev Anand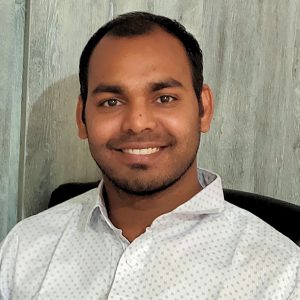 Jyoti Anand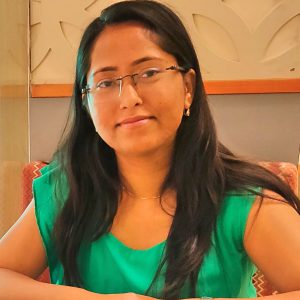 ---
Testimonial
Getting suggestion always helps us improving consistently and in fact we always love this…