It is monsoon, and hills have covered themselves with lush green trees and plants. The cold breeze is now touching us gently and pushing us to come out of the houses. I am in Indore and am thrilled to take you to the place where you would undoubtedly accompany me for a day outing in this beautiful climate. Without further ado, I invite you to join me on a short ride, one of the rare places to visit in Indore, after having Poha Jalebi at JMB, a restaurant in Pipliyahana – Its name is Kunda ki Khai, Ghati: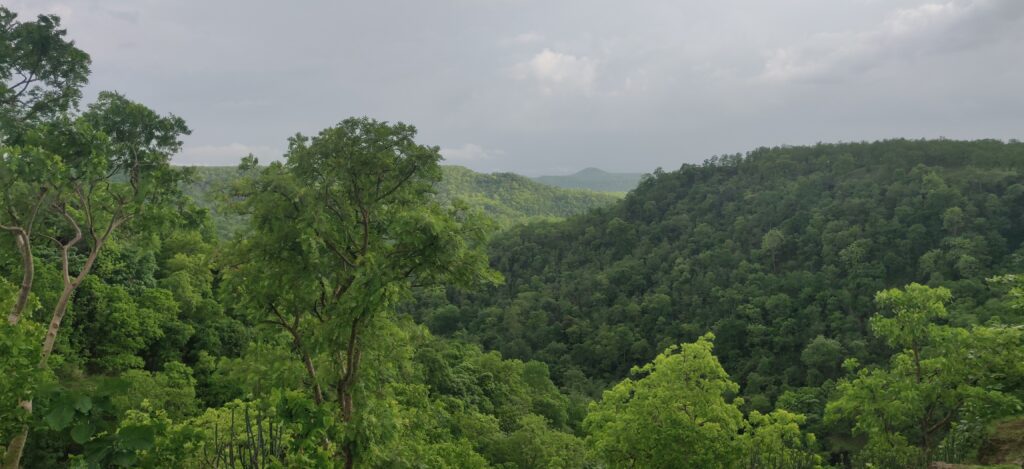 I am sure if you have heard this term, you live near Kampel or Ralamandal, which is near Kunda ki Khai. Or, I bet you would be a rare travel freak exploring hidden places untouched by commercializing entities. Now let me answer some questions about this place and help you decide whether you should come with me.
What is unique about this place?
Firstly, there is no landmark to identify the name Kunda ki Khai. Second, it is an untouched, clean place. You will hardly find visitors on weekdays. This small valley is a good day trip for a picnic and spending time with your friend and family, especially during monsoon.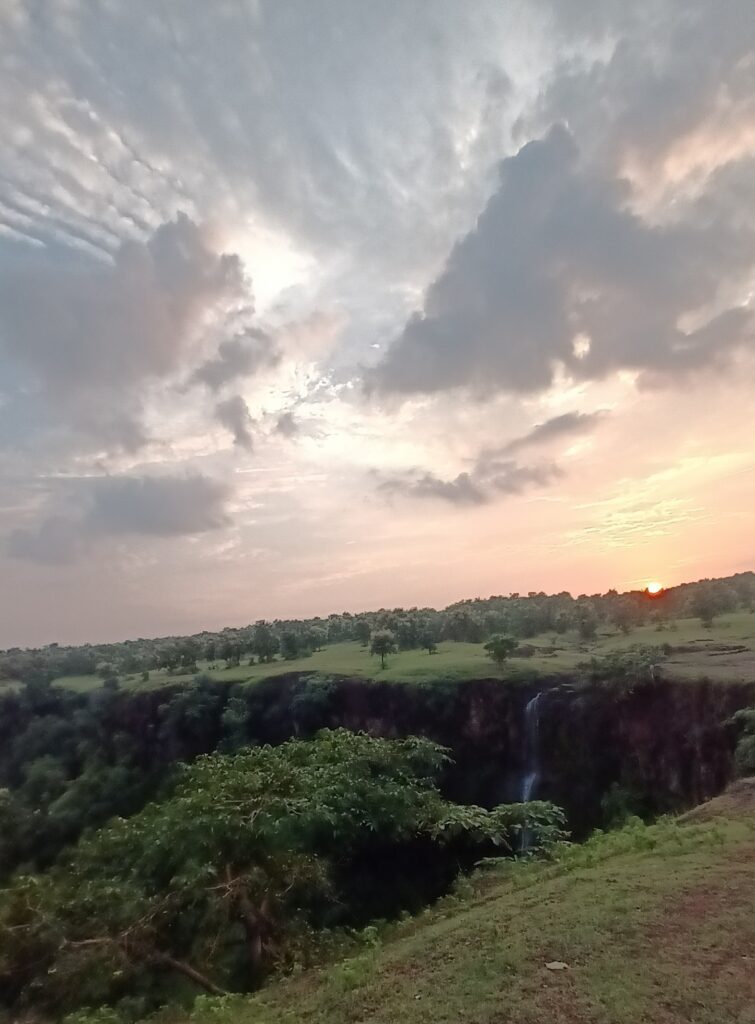 When to visit – month and day?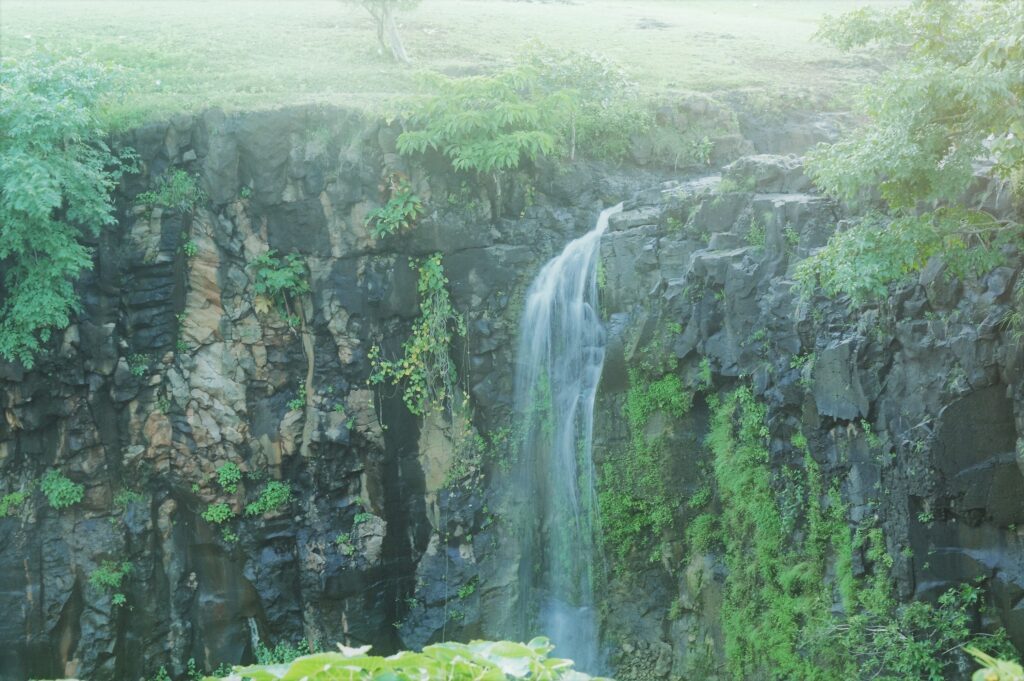 You must avoid visiting in summer. You will be cursed with scorching heat and feel cheated in summer as you won't find green, the only attraction, and sightseeing in this place. This means you plan to visit any season other than summer. You will reach the Kunda ki Khai by a single-lane road connecting Udainagar with Indore.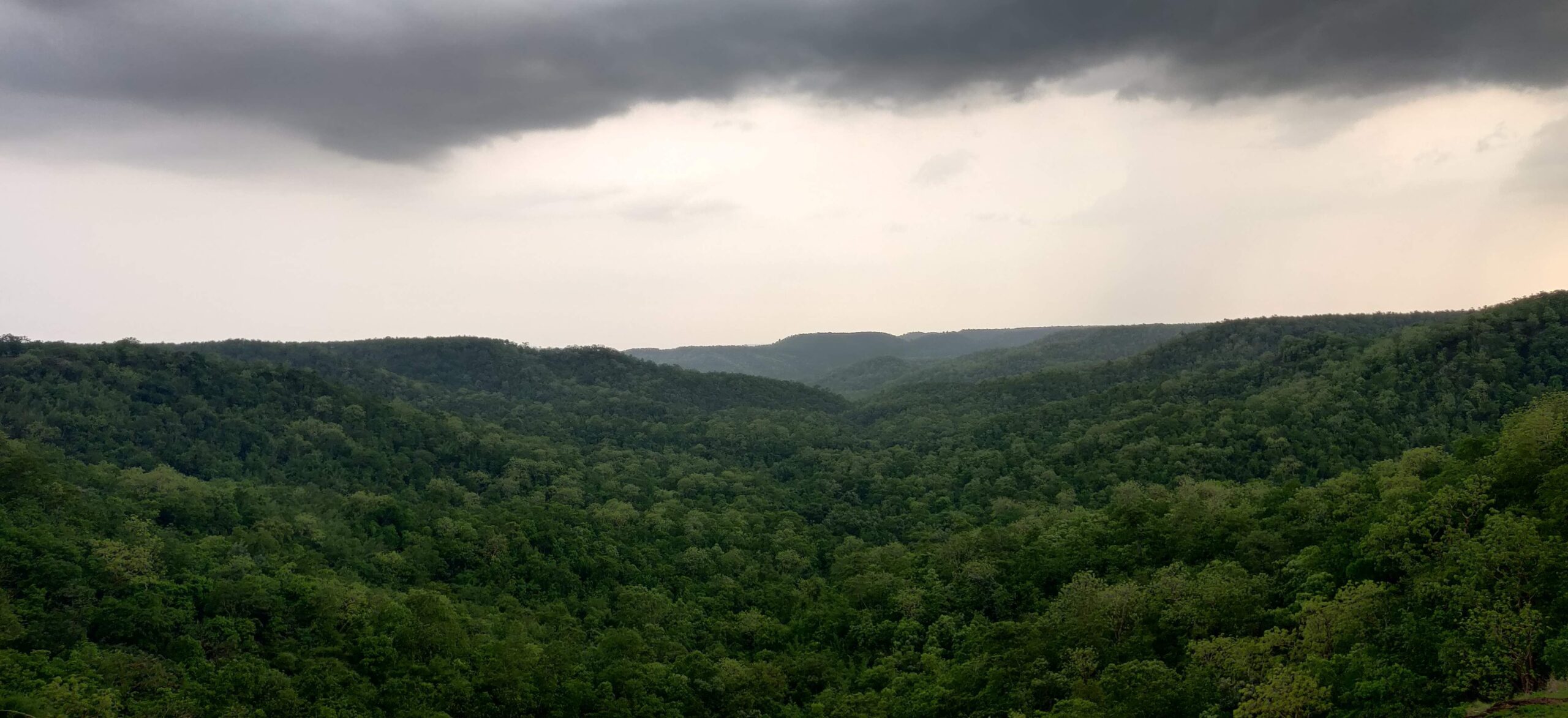 What are the points to remember before you plan to visit?
This place is lying in a thick, lush green place. Think you love driving in the jungle, walking in a hilly area where you can sit calmly, enjoy a golden moment watching the sunset, and hang out with your friends. In that case, it will be great for you.
It's not a commercialized place. Bring food items and water with you as you won't get such things over here. Do not expect much from this place.
Beware of monkeys. You may get them because many visitors offer them food and now they are used to it.
Think of safety measures – avoid going very near the valley area as there is a steep slope.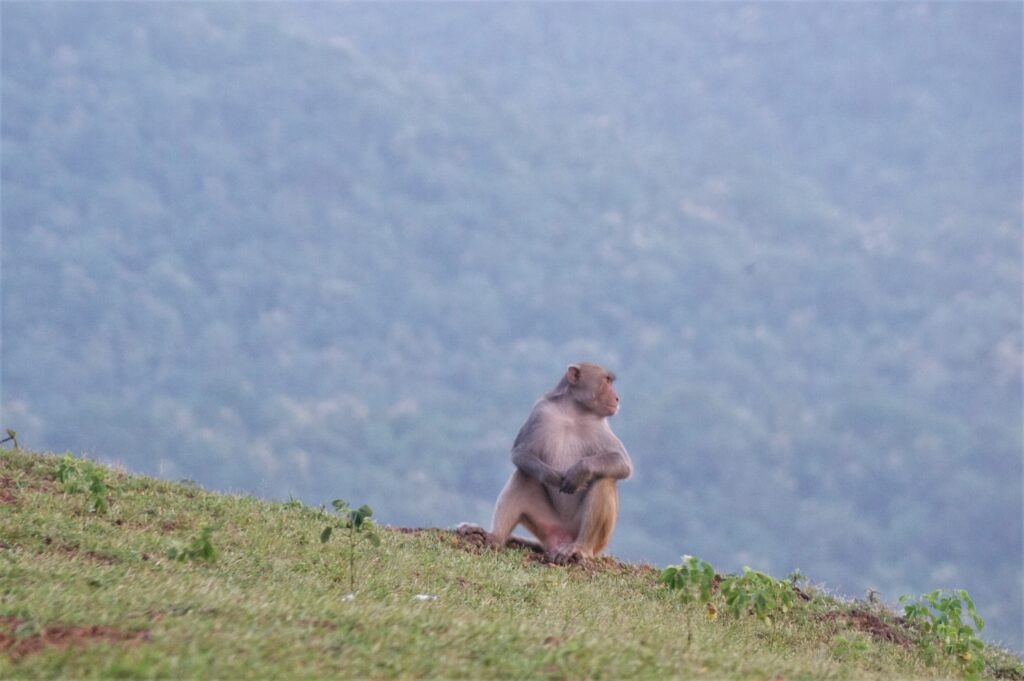 Read – A must-visit place near Kolkata in monsoon
Show more blogs.