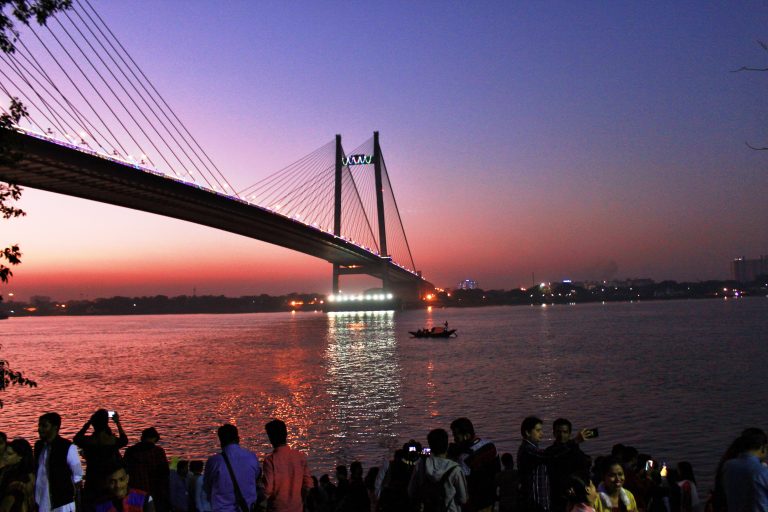 Kolkata is an area of India richer in history than it is in nature. In this light, we offer you top 10 places near Kolkata in rainy seasons. These places are a combination of history and nature at their best. Take a stroll along with these less-known weekend getaways close to Kolkata and it will amaze you at the beauty of the rains!
Mukutmanipur Tourism: Best place to plan in Monsoon near Kolkata
Mukutmanipur (in the Bankura area of Kolkata) is a popular weekend getaway. It is one of the great places near Kolkata in rainy seasons. It features tranquility, lush green forests, and clear blue water with green hills as its backdrop.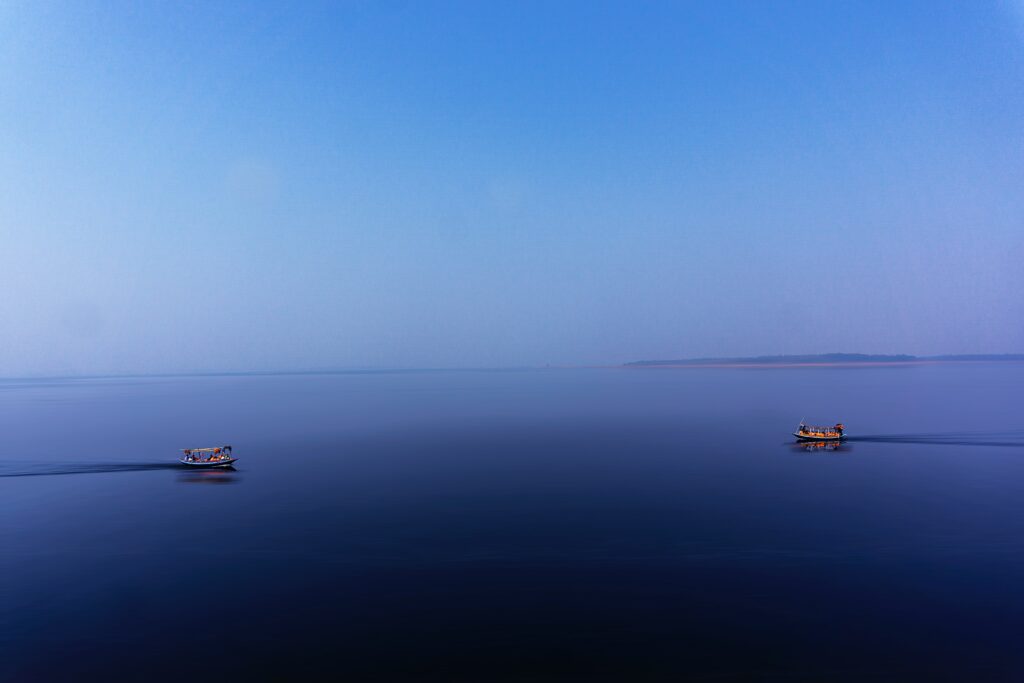 Mukutmanipur borders Jharkhand. It is situated at the confluence of Kangsabati, Kumari, and Kangsabati. It is a quiet town, but many tourists visit it for peaceful vacations and believed to be the second-largest in the country. But, the man-made river barrage here that canalizes water from the rivers of Kumari/Kangsabati for irrigation purposes within the nearby districts of Bankura Purulia or Medinipur in summers is also considered the second largest.
Mandarmani Beach: Enjoy the drizzling while walking on beach
Mandarmani is an emerging beach town near Kolkata, West Bengal. The town has the potential to grow into a world-class tourist destination because of its excellent facilities and luxuries. Mandarmani, with its stunning scenery, sandy beaches, luxurious atmosphere, and a sense of serenity, is a great place for escaping the hustle-bustle of daily living. Mandarmani Beach is home to the longest motorable beach in India. This beach offers the best combination of excitement and relaxation.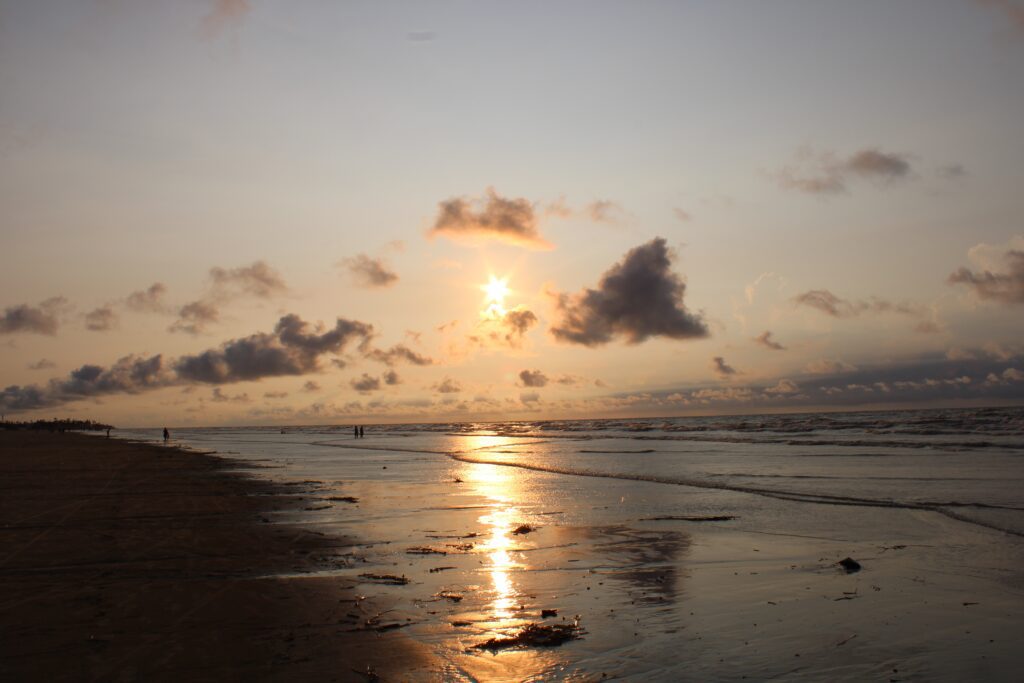 Maithan: Lovely view in the rainy season, little far from Kolkata
Maithan is sometimes called the 'Kashmir of Koyalanchal" because of its location in India's Coal Belt on the Barakar rivers near Kolkata. It is India's largest dam and is the centerpiece of the town. It is well-known for its beautiful hills and clear, blue water. Nearby attractions include Chammack Pahar or Spoon Island (a small island that looks like an upside-down spoon in the middle of the reservoir), Kalyaneshwari Chapel, Deer Park, and many others.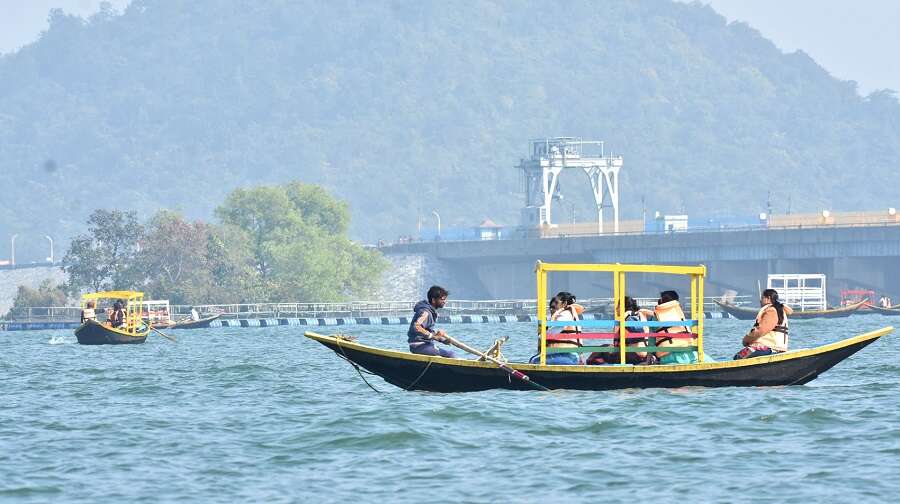 Jhargram, Kolkata Overview: The great monsoon geataway
Jhargram, located in West Bengal state, is a small urban center with rich cultural and historic heritage. This magical place is nestled among dense forests. It's surrounded by friendly tribal populations and stunning beauty. You will feel like paradise as the birdsongs will fill your ears with happiness. It is I feel one of the best places near Kolkata in rainy seasons.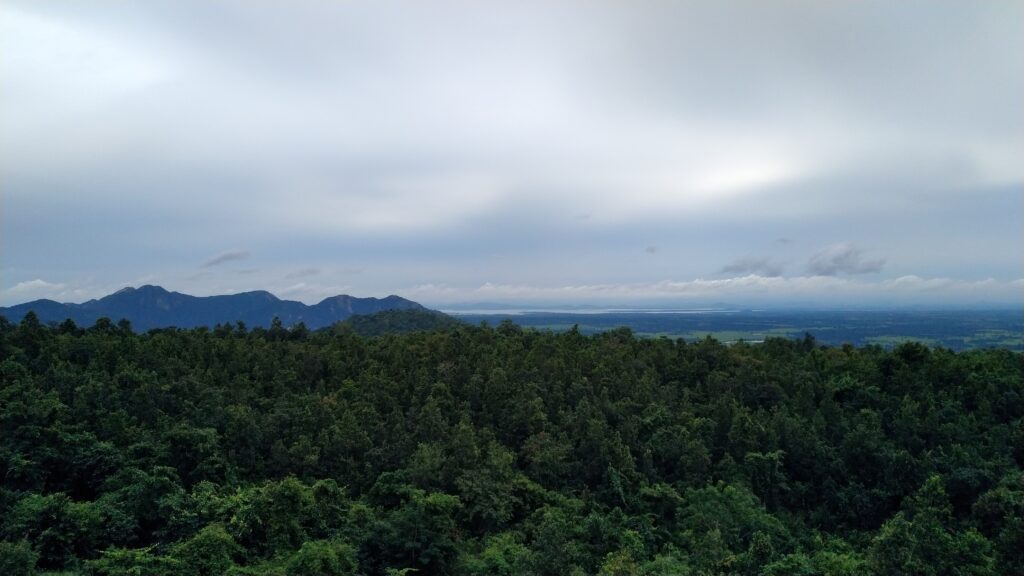 Diamond Harbour, Raichak Overview: Very near to Kolkata
Diamond Harbour is a popular weekend getaway near the city of Kolkata. This is where the Ganges merges with the Bay of Bengal. It's also the spot you can see the confluence of the holy water and its final destination. Many tourists and locals visit this place for its serenity and natural beauty. Relax and admire the stunning stretch of water in front of you. Or, take a stroll around the banks. Diamond Harbour offers a unique setting and an intimate atmosphere where you can make your adventure.
Diamond Harbour is an area that's a delight for nature lovers. There are also many interesting locations nearby. It is at a location where you will find an old fortress, which has its history going back to Portuguese pirates. Once you have finished with the Harbour you can look around for a view of Bakkhali Beach. Another option is Joynagar. Here you will find Kalidas Dutta's collection, which includes terracotta figurines, ancient manuscripts, and Blackstone images of deities dating back to the 11th, 12th, and 13th centuries.
Bakkhali Tourism: If you love Peaceful and Calm place
Bakkhali on the West Bengal coast is a tiny beach town that's wrapped in the West Bengal noise and yet still a world within itself. It offers the perfect getaway for those who don't want to listen to loud music or drink at night.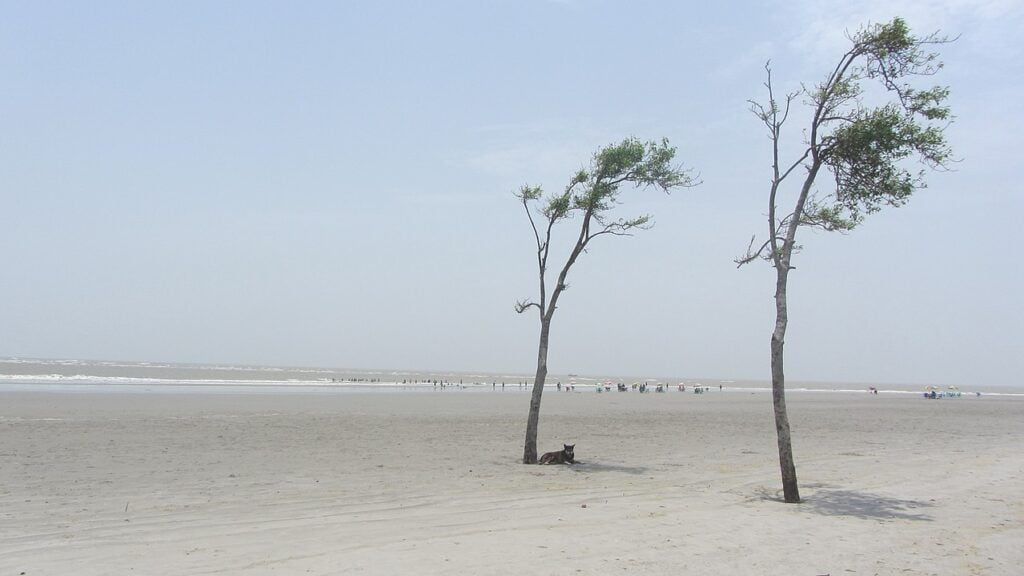 Walking on the beach, riding a bike around town, going to the islands, or taking a boat ride, are all options. Bakkhali offers a unique getaway to exotic places.
Bakreswar, West Bengal Overview
There is a place that will appeal to you if you love the story of two religious deities at war, or you want to learn more about ancient temples. You might also find yourself wanting to soak in the warm waters of a hot tub. Bakreswar, West Bengal is this town.
If you are planning on visiting the state, it should be on the top of your list. Bakreswar lies about 230 km away from Kolkata. Both devotees as well as pilgrims visit throughout the years. It's a natural and spiritual extravaganza you shouldn't miss.
Santiniketan Tourism
Santiniketan was once known as Rabindranath Tagore's home and is now a university. It is located in the Birbhum area of West Bengal. Visva Bharati University dominates the area.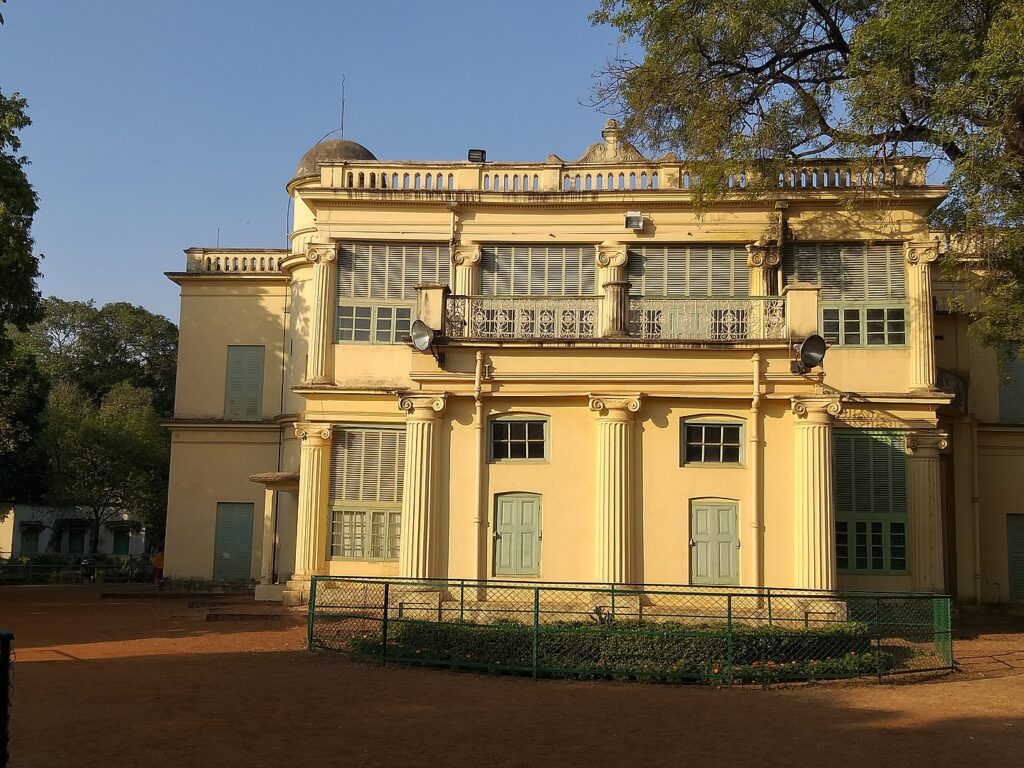 Rabindranath Tagore's father founded the University and it was later popularized by him to change the Indian educational system. This charming university and tiny town have been elevated to the status of a special tourist spot. Here, lines of knowledge and aesthetic brilliance blend.
Sonajhuri Forest, Kolkata Overview: Green lush forest in the rain
The state of West Bengal is home to a hidden gem, away from the busy streets. Sonajhuri Forest has been one of the best places to go to get close to nature. You will find lush green trees, as well as blooming plants in the Sonajhuri Forest.
This beautiful area has many breathtaking places to explore and see. This is an area that has remained untouched by industrialization and is populated by tribes who live simple lives. It is a magical place, made even more magical by the stream that runs alongside the forest. You might feel inspired by Tagore when you see its beauty.
Barrackpore, Kolkata
Barrackpore is the first location where Britishers set up their Indian cantonment. This place holds great historical importance as it is where the spark that ignited the desire to become an Indian citizen was lit. It is home to some of Europe's most picturesque green parks. You can relax and enjoy the scenery. Barrackpore is home to many beautiful temples.
These will bring you inner peace and inspire positive thoughts. Barrackpore can be a peaceful escape from the hustle and bustle of the city. It will also inform you about one of India's most significant chapters.