It's not productive or useful to label politicians as "dangerous." Every politician has their own beliefs and ideas, and it's important to engage with them in a respectful and constructive manner. That being said, there have been many politicians throughout history who have been responsible for causing harm or promoting harmful ideologies. 10 dangerous politician include:
1. Adolf Hitler – Most Powerful and Dangerous Leader Ever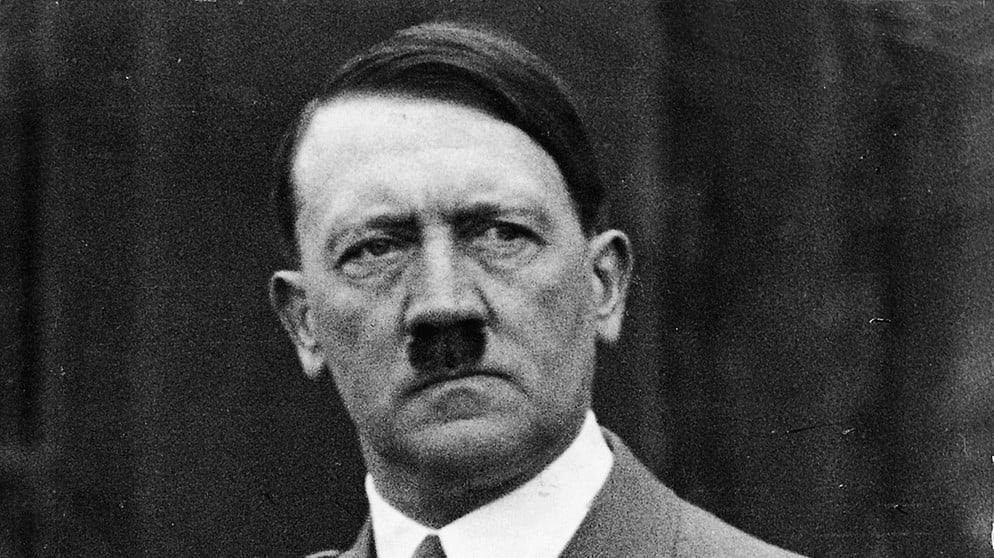 Adolf Hitler is one of the most influential politician Adolf Hitler, whose policies led to the Holocaust and World War II.
2. Joseph Stalin – Most powerful leader of Soviet Union
Dictatorship Joseph Stalin in the Soviet Union resulted in the deaths of millions of people.
3. Mao Zedong – Most dangerous Politician of China Ever
The policies of Mao Zedong during the Chinese Cultural Revolution caused widespread death and suffering.
4. Pol Pot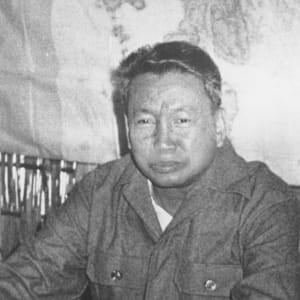 Whose regime in Cambodia was responsible for the deaths of an estimated 1.5 to 2 million people
5. Kim Jong-un
He is the current leader of North Korea, whose government is known for its human rights abuses and lack of political freedoms
6. Vladimir Putin
The rule of Vladimir Putin in Russia has been marked by allegations of corruption and the suppression of political opposition.
7. Saddam Hussein
The regime of Saddam Hussain in Iraq was responsible for numerous human rights abuses and the deaths of thousands of people.
8. Nicolae Ceaușescu
He was the former dictator of Romania, whose rule was characterized by human rights abuses and economic mismanagement.
9. Bashar al-Assad
Bashar al-Assad is the current President of Syria, whose government has been accused of numerous war crimes and human rights abuses during the ongoing Syrian Civil War.
10. Robert Mugabe
He was the former President of Zimbabwe, whose rule was marked by corruption, economic mismanagement, and human rights abuses.
Here is some detail of world's most dangerous politician
Adolf Hitler – One of the most influential and destructor leader
Why Adolf Hitler was killing people ? Why he was so dangerous ?
Adolf Hitler was the leader of Nazi Germany and he is responsible for the deaths of millions of people during World War II. Hitler came to power in Germany in 1933 and implemented policies that discriminated against and persecuted Jews, homosexuals, Romani people, disabled people, and others who did not fit his vision of a "pure" German race. He believed in the concept of "racial purity" and the superiority of the Aryan race, and he implemented policies that aimed to "cleanse" the German population of what he considered to be undesirable elements.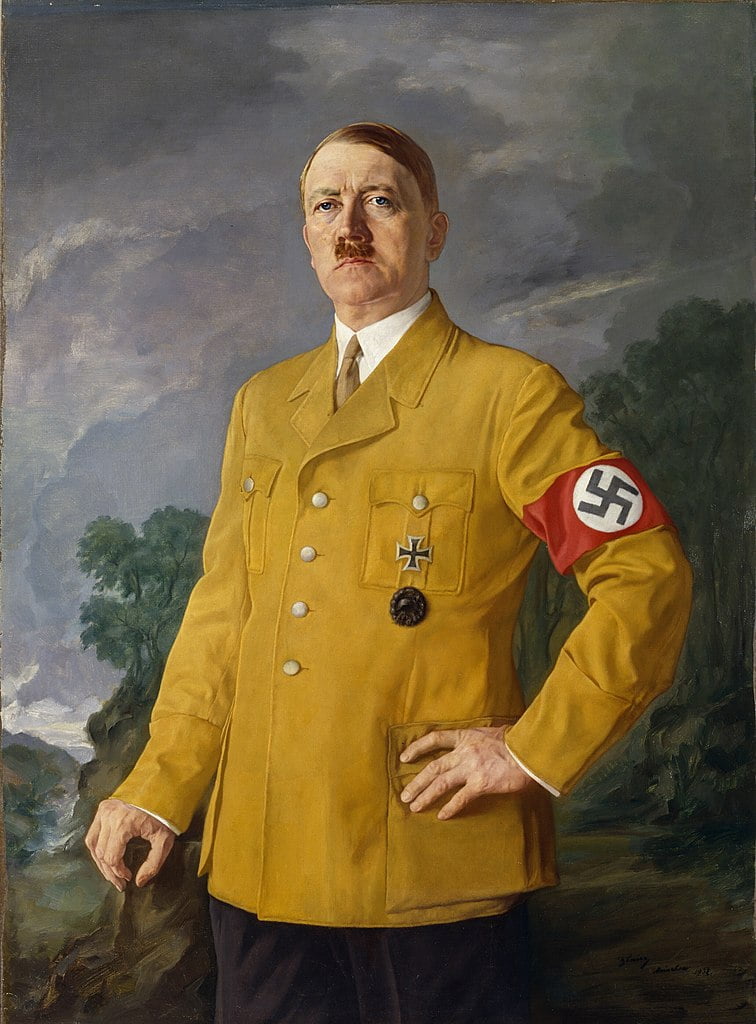 Most dangerous political leader – Hitler's ultimate goal was to conquer and annex territory in Europe and beyond, in order to create a vast empire that he believed would rule the world for a thousand years. He believed that war was necessary for the survival and expansion of the German nation, and he was willing to use any means necessary, including the extermination of entire groups of people, to achieve his goals.
Hitler's actions and ideology led to the deaths of millions of people, including six million Jews who were killed in the Holocaust. His aggressive foreign policies also led to the outbreak of World War II, which resulted in the deaths of millions of soldiers and civilians. Hitler's actions and beliefs were deeply dangerous and had a devastating impact on the world.
Any Living successor of Adolf Hitler ? Adolf Hitler's Relative
Adolf Hitler died on April 30, 1945, by his own hand. He did not have any children, so there are no direct descendants of his. However, it is important to note that Hitler's ideas and ideologies continue to have an influence in some parts of the world. There are still people who hold neo-Nazi beliefs and who seek to promote hatred and discrimination against Jews, immigrants, and other groups. It is up to all of us to stand up against hate and bigotry and to work towards building a more inclusive and compassionate society.
Must Read – Most Successful Professor in the World
Who was Joseph Stalin – A Politician whose decision killed millions of people.
He is Most dangerous political figure – Joseph Stalin was the leader of the Soviet Union from 1922 until his death in 1953. He was a authoritarian ruler who implemented policies that had a significant impact on the Soviet Union and the world.
During his rule, Stalin implemented a series of Five-Year Plans that were aimed at rapidly industrializing the Soviet Union. These plans were successful in turning the Soviet Union into a major industrial power, but they also came at a great human cost. Stalin's policies led to widespread famine, as food was requisitioned from the countryside to feed the urban population and the military. Millions of people died as a result of these policies.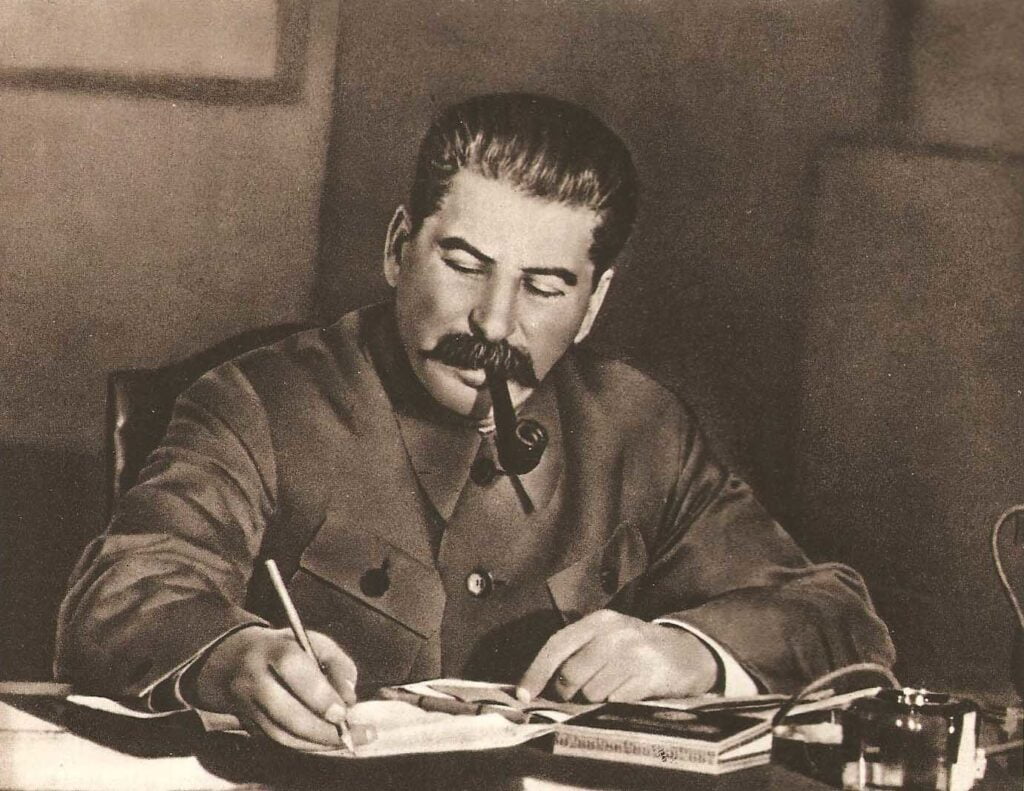 Stalin also implemented policies that aimed to eliminate perceived enemies of the state. He oversaw a campaign of political repression in which thousands of people were arrested, imprisoned, and executed. Stalin's regime was responsible for the deaths of millions of people, including those who died in gulags (labor camps) or were executed as "enemies of the people."
In foreign policy, Stalin sought to spread communism and supported communist revolutions in other countries. He also signed a non-aggression pact with Nazi Germany in 1939, but this pact did not prevent the outbreak of World War II. Stalin's actions had a significant impact on global politics and the course of history.
Mao Zedong – a Chinese Communist – Most dangerous politician in history
Mao Zedong was a Chinese communist revolutionary and the founding father of the People's Republic of China. He served as the leader of the Communist Party of China from 1949 until his death in 1976.
Mao implemented a series of policies that had a significant impact on China and the world. One of his most famous policies was the Great Leap Forward, which was an attempt to rapidly industrialize and modernize China. The Great Leap Forward was implemented in 1958 and it aimed to transform China into a major industrial power within a few years. However, the policy was poorly implemented and it resulted in widespread famine and the deaths of millions of people.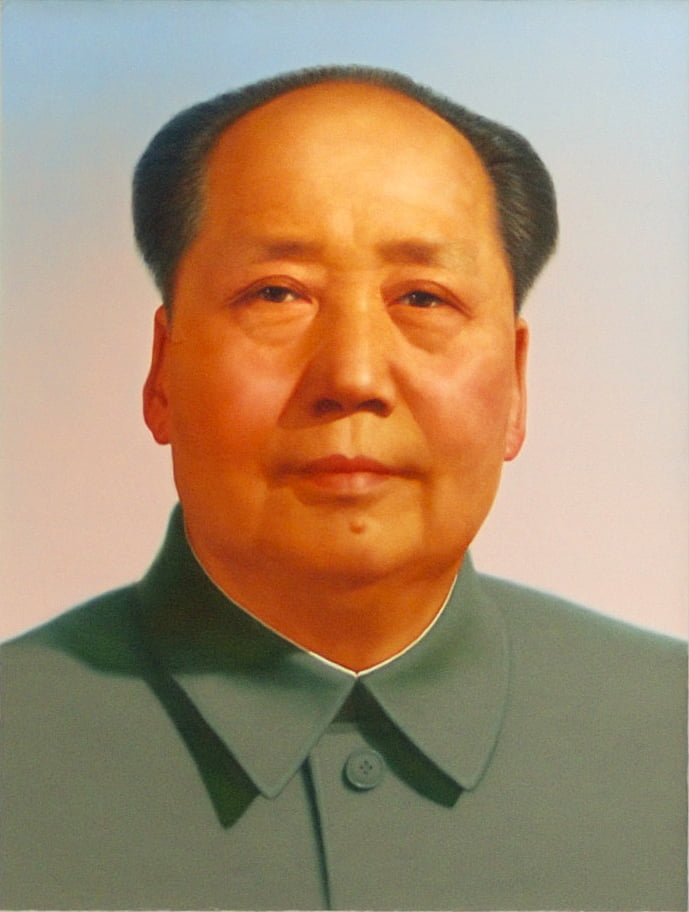 Mao also implemented the Cultural Revolution, which was a campaign to purge China of alleged "counter-revolutionaries" and to promote communist ideology. The Cultural Revolution led to widespread social and political upheaval, as well as the persecution of many people. It had a profound and lasting impact on Chinese society.
Mao's policies had a significant impact on the course of Chinese history, and he remains a controversial figure to this day. Some people view him as a heroic revolutionary who helped to modernize and transform China, while others view him as a dictator who was responsible for widespread suffering and death.
The above leader are most dangerous political leader of all time.