If you are ready to study, LetsGyan will promise for your Success
Every student wants to excel in their life and career, most importantly in the field of academics. But, do they know what is right for them for a living? To excel in any endeavor, one needs to love what he/she does? This comes from knowing yourself. Also, it comes from asking the right questions and finding their answers. Therefore, we have a mentor who can guide you to achieve this.
Academic Problems in the current education system in India?
Education is the basic need of every individual. It does not matter whether the students belong to the rural area or urban. Or, they are rich or poor, they are from a sophisticated or basic background. Everyone has the right to education.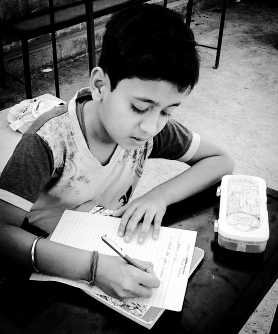 But, the important and sad part is, these days education has categorized the students. It is based on money, location, reachability, schools, etc. or, vice versa. There are private organizations that claim they are available to provide high-quality education but, they don't. They too concentrate on the students which can pay their whopping amount of course and services.
What LetsGyan does in the Academic system:
LetsGyan brings a platform for every student. Its academic section is the central pillar of LetsGyan. It tries to reduce the existing discrimination available in society. There are available resources that can academically help students from urban areas. But, there are challenges for students from the rural region where quality teachers and quality schools are lacking. Therefore, we, members of LetsGyan provide the best possible help to those unprivileged students.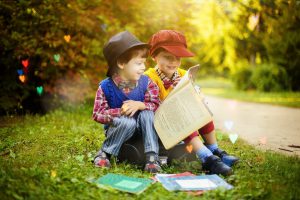 How can LetsGyan help you?
If you are stuck in any problem related to your academia, just contact us we will try our best to answer your problem.
If you appearing for the examination, we will guide you on how to prepare when your exam knocks at the door.
You are interested in knowing/learning some programming skills, robotics projects, any real-life projects, we are here to help you.
Career Counselling: Which career you want to pursue after your board examination.