National Digital Library of India also known as NDLI is a massive digital library for various students. NDLI is sponsored by the Ministry of Human Resource and Development (MHRD) and coordinated by the Indian Institute of Technology Kharagpur.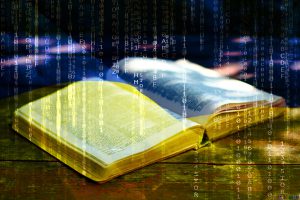 Due to COVID-19 lockdown, NDLI is providing a huge list of study resources including e-books, video lectures, periodicals, free of cost, to facilitate the uninterrupted study of students. The resources can be easily accessed without being logged-in. However, for a better experience, it is advised to access NDLI after logging in.
To access without registration, visit NDLI home page and click on "Corona outbreak: Study from home" a pop-up flashing on the menu bar. To register in NDLI, please register and then login.
The available study materials range from school levels to the postgraduate level of education. Here is a list of broad categories mentioned in the library: